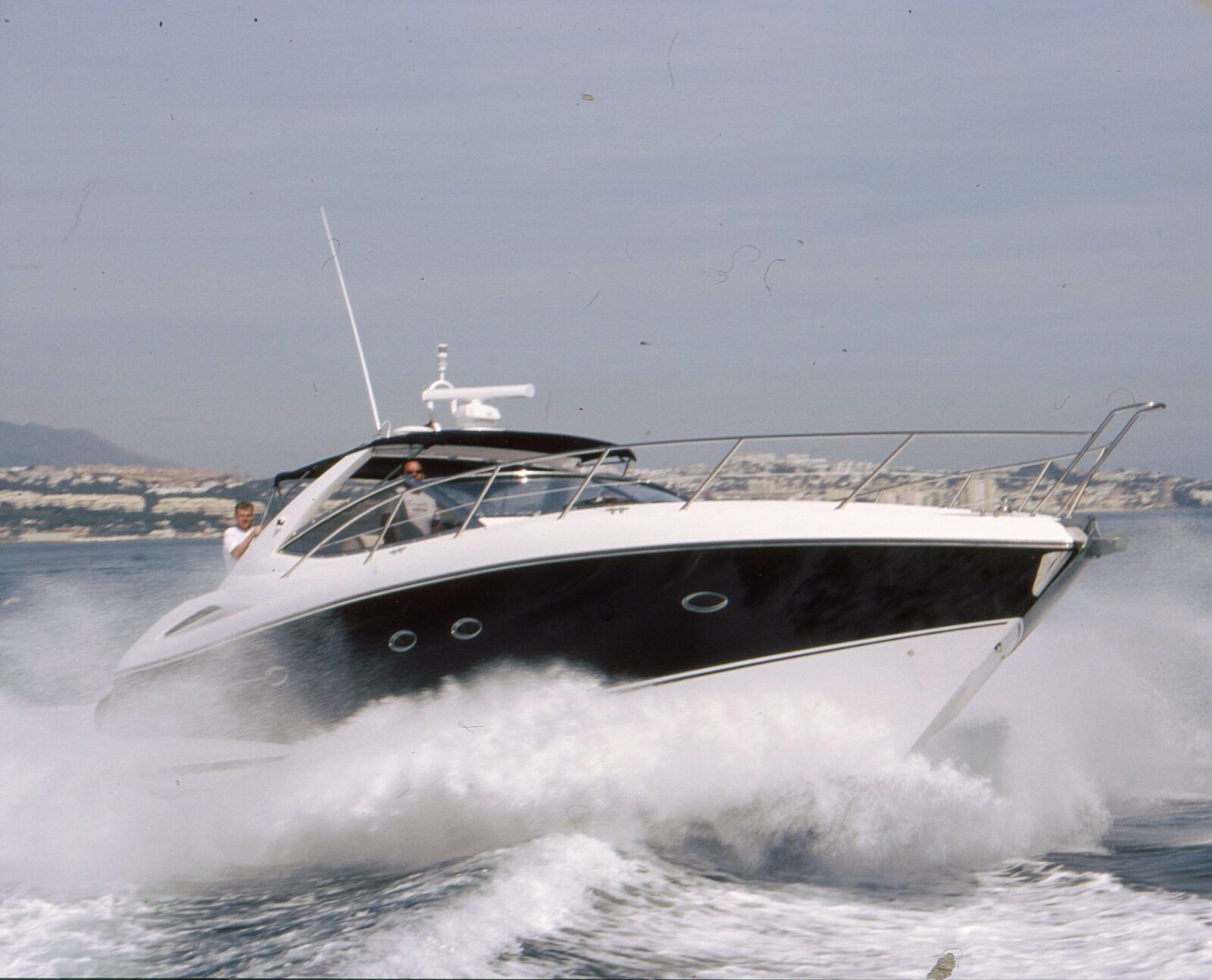 Take a trip aboard 'Atlantis', a luxurious Sunseeker Portofino Yacht, for the ultimate adventure.  Leave Fuengirola Port and ride the seas on our 49ft 1100 HP, twin engined luxury sports boat, in search of wild dolphins, whales, turtles, flying fish, sunfish and tuna. Or just relax on board, soaking up the Mediterranean sun, with a drink, and taking in wonderful panoramic views.
Splash Nautica is a Royal Yacht Association (RYA) recognised teaching establishment. Tuition is only given by RYA qualified  instructors. Spanish legislation now prohibits the use of all powered watercraft in its coastal waters unless the driver holds a recognised Certificate of Competence
Watersports are more fun with Splash
If you are looking to try your hand at water skiing, take a wild ride on a donut or banana boat make Splash Watersports your first call.
We have operated on the Costa Del Sol for over 20 years and offer a fun but safe watersport adventure for all of the family to enjoy.

Splash Watersports
P.W.C. / Jet Ski
Riding a PWC / Jet Ski safely is much more than riding the way you want to go. The course is run over one day and follows the RYA syllabus which ensures your safety on the water.
Level 2 Powerboat
This is a course which provides a sound introduction to boat handling and the associated knowledge to assure your safety afloat giving you confidence on the water.
Own Boat Tuition
Our Qualified instructor will accompany you onboard your boat for as long as you require until you feel confident on your own.  In the future we are happy to come along with you on an assisted passage.
Water Sports For Everyone
You dont have to be experienced to have a great time in the water. We offer a safe and family friendly way of having great fun with watersports on the Costa Del Sol. We can make it as thrilling or as calm as you like.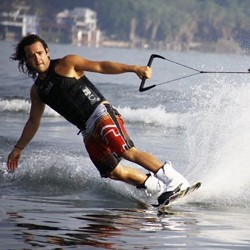 Water Skiing
Our water skiing includes tuition, if required. From complete begginner to a seasoned expert this is great fun and what better place to learn than the warm meditteranian waters of the ocast of Fuengirola.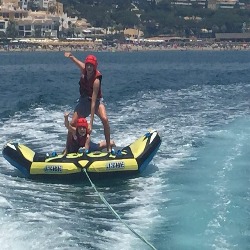 Fun Rides
Have great fun on our Banana ride. Go as fast or slow as you want. All safety equipment is included. Its amazing fun for all of the family.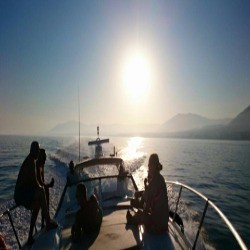 Fishing trips
Fishing on the Costa Del Sol can be great fun with activity all year round. Cast your lines and enjoy the peace.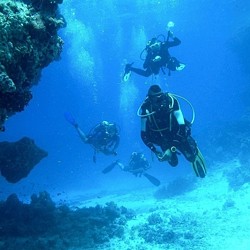 Scuba Diving
We know some great sites to Scuba Dive off the Costa Del Sol. Charter our boat to take you to out to experience some amazing diving.